Device Lifecycle Management
For Business
Being Ireland's largest mobile solutions provider we are leaders in the fields of repair, new & graded devices, accessories, trade-in, leasing, managed service, data wiping and much more.  
---
Our team has grown to over 50 trained technicians repairing over 200,000 repairs a year. We are Ireland's largest repair centre with over 20 years industry experience which is why our clients choose us.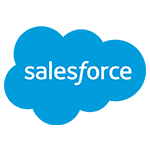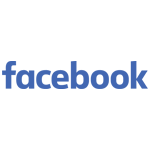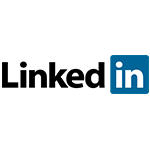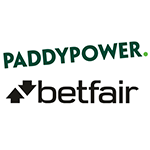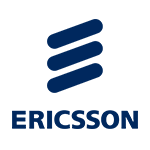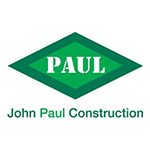 ---
 We provide a collection and delivery service to Sandyford, Leopardstown & Cherrywood area. Need a repair but don't have the time? Avail of this service or find out more by getting in touch.
---
We always strive to provide a unique personal experience for our customers. From custom device care to unique hardware solutions, our dedicated enterprise team is here to create a tailor made package for your business.
---
We provide an on-site repair service where one of our highly skilled technicians can come to your office. Our dedicated team will assist with all your repair needs alleviating the burden from IT departments and increasing staff efficiency.
---
Fónfix Concierge provides organizations with mobile related services specifically designed to streamline the onboarding, offboarding and support of corporate mobile devices. As a result, common device issues are immediately resolved, repairs are kept to a minimum and corporate devices remain in top condition.
Keeping You Safe And Secure    
---
With our focus on value recovery and secure protection of data on all devices, we increase productivity and efficiencies by keeping your team mobile with the latest the industry has to offer.
---
By providing on-site solutions we rapidly resolve staff device issues during initial contact, savings costs and also lengthy repair times increasing efficiency . We also have a turn around time repair time of under 2 hours, meaning we keep staff online and mobile which aids productivity.
      Device Lifecycle Management    

 
      Source. Deploy. Care. Renew.      
To us, Device Lifecycle Management is a strategic business approach to meeting the challenge of supporting mobile devices during their whole life cycle
---
Device Supply
Device Financing Options
Accessory & Peripherals Supply
---
Customisation and Tagging
Asset Protection
Data Set Up, Back Up and Switching
---
Device Health Check On-Site Triage
Tailored Repair Solutions
On-Site Repair Services
Repair Solutions
---
Forensic Data Cleanse
Device Renew Programme
Asset Value Recovery
---
If you are a current business customer and wish to book in multiple device repairs or want to find out more about our solutions and services
, please contact us below