Ireland's largest phone repair company
Fónfix (Formerly MPRC, Ireland) was founded in 1998 to service the demand for provision of a local repair solution to the burgeoning mobile handset industry. Fónfix has grown rapidly, expanding into a state of the art repair facility in Sandyford Office Park and recently launched its customer facing rapid repair service, Fónfix Express in convenient locations.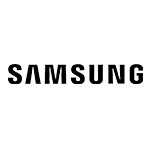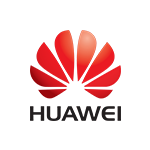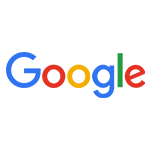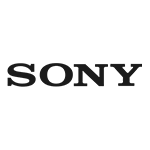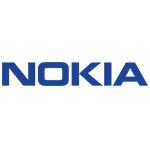 Accredited by all major manufacturers
---
We are fully accredited by Samsung and Huawei but our highly skilled technicians can repair all devices.
---
Our drop in, convenient and rapid repair service is available in prime retail locations and at our main repair facility in Sandyford.

---
Fónfix provides leading reverse logistic solutions like in and out of warranty repair, products returns management and product trade in and recycling. Fónfix has developed innovative systems to support each of these services and this has consistently allowed us to exceed agreed service level targets, which is why we are one of the leaders in the industry.
---
Electronic waste has become one of the biggest environmental issues in the world. So we're proud that every single device we repair or refurbish is one less device that is disposed of and though this is small in the grand scale of the e-waste problem, it makes quite the difference when you consider we repair 200,000 devices a year.
---
If you would like to discover more about us please feel free to a contact us below.